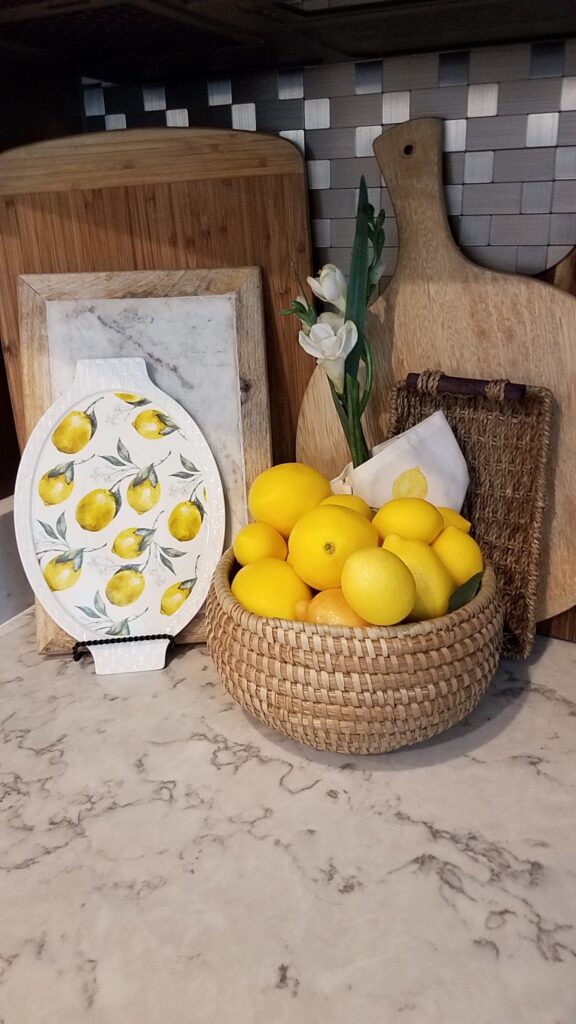 I can't tell you how many jokes I have heard about what to do if you are given lemons. You can make lemonade, a lemon pie, sole veronique and on and on. So, what do you if life gives you limes?? Well, how about making Key Lime Pie but the modified Weight Watchers version? I know real key lime pie is creamy and calorie filled, but this one is neither one of those things and it is the perfect summer easy dessert.
Super Easy Key Lime Pie (Sort of)
Large box of lime jello (Use the sugar free)
Key lime or lime yogurt (Use 2 of the small Walmart yogurts or yoplay yogurts)
Pie crust or graham cracker crust-I like pie crust better and I always use the Marie Callendar already made, but any ready made brand will do.
1/4 or a bit more boiling water
Cool Whip topping-I use the 25 calorie kind, but if you usse the extra creamy it is a little more "hold together"
If you want a stronger flavor, add a squirt of lime juice before you put it in the fridge.
Disolve the jello well in the boiling water. Really be sure it is disolved so your pie is not grainy. Stir in the yogurt and whipped topping. Pour into the pie shell and put in the fridge for at least 2 hours. I serve this with a scoop of cool whip or a squirt of whipped cream. MMM boy!
PS-You can do exactly the same thing with lemon or strawberry!