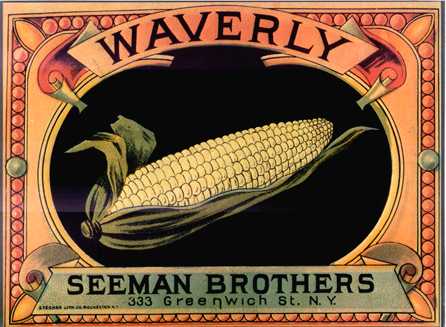 Give Me A Break-Corny Can Be Good
I have been out of commission for a while and I would like to take this opportunity to thank everyone for your patience and your wonderful comments. Like most Bloggers, I thrive on feedback and comment. I know this sounds corny, but please do keep it up. The more the better!! Thanks again so much. I have been Skating Uphill for a bit, but as the Uphill Skater likes to say,
"Skating Uphill is really hard, but when you get to the top, the view is worth it!"
Keep that in mind. I always do.