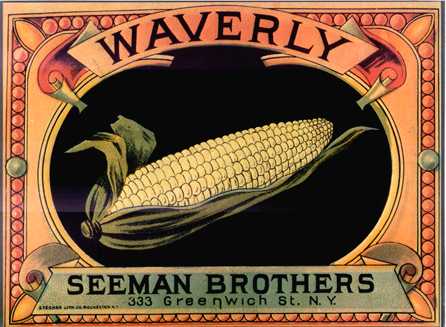 Everybody makes 3 Bean Salad, right? Well, I am proposing that we step it up a bit and add a fourth ingredient.
1.One can of beans-I use pinto beans, but others use kidney or black beans
2.One can of green beans-I use the French cut and yes, I use canned
3. One can of well rinsed garbonzo beans-These add a real texture and crunch if you lightly toast them in the oven for about 5 minutes.
4. My last ingredient? You know that I love corn, especially in the summer. Add a little can of kernel corn, scrape two cobs of fresh corn, or if you love corn too, add a bigger can.
I dress this with Newman's Own Raspberry Walnut Vinaigrette Dressing. This is yummy and I take it everywhere in the summer!