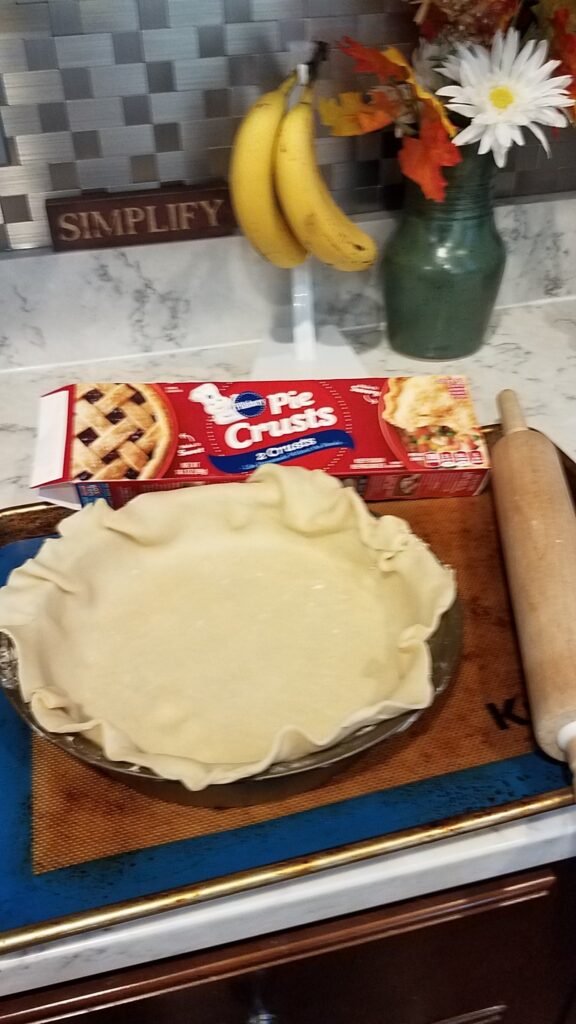 I love requests!!
Strawberry Pie
Small box of Strawberry Jello
1 Qt. (box) of strawberries
1/4 cup of sugar-You may also use artificial sweetener to taste
4 Tblsps Cornstarch
2 cups of water
Cook sugar and cornstarch in water until pretty thick. It takes about 2 minutes. Add the box of Jello and stir in completely. Let stand for about 10 minutes or just jiggley. Add the strawberries and pour into a baked crust. OK, if you want to make your own pie crust, go ahead, but you are a better chef than I am! Cool in the fridge, and top with Cool Whip to serve. This is incredibly easy and makes a fabulous presentation.