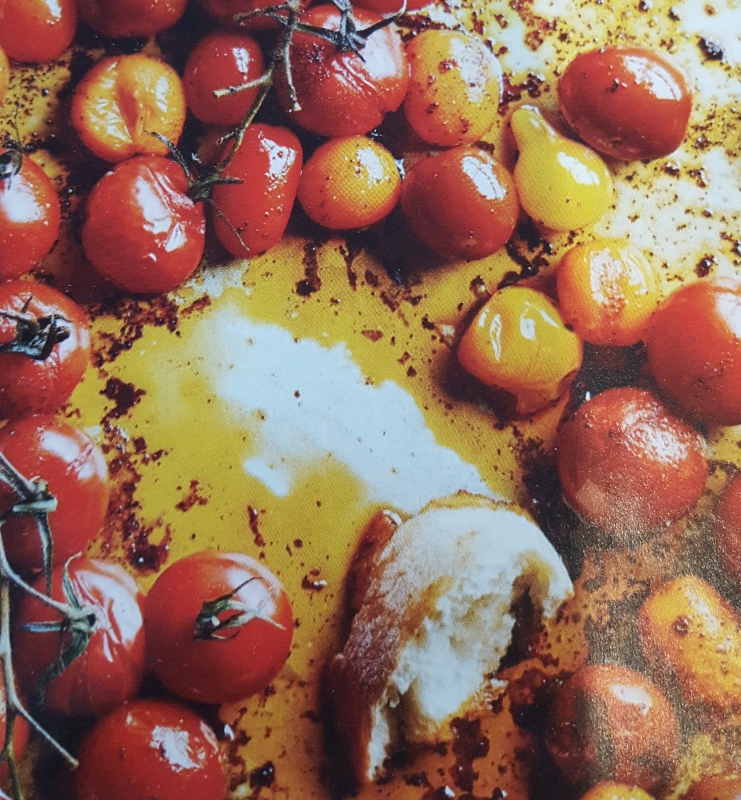 Pasta is probably the most versatile and easy food in the entire universe. Also, you might be thinking, what exactly does she mean when she says "pasta?" Is it spaghetti, fusilli, Penne, lasagna. rigatoni, or what? BTW, are we talking about red sauce, with meat or without, vodka sauce, olive oil and garlic or what??? See what I mean? Anyway, here are a few quick and easy ways to have what I think of as one of the best and most yummy meals ever.
Just plain spaghetti with a jar of red sauce-Try using whole wheat spaghetti with Newman's Own Marinara or vodka sauce and you cant go wrong. PS be sure to add a nice loaf of French bread with an olive oil dip.
How about a cold pasta salad? I like rotini for pasta salad and I add any fresh crunchy veg I have on hand. I add little tomatoes cut in half, fresh basil, broccoli, marinated artichoke hearts and so on. BTW if you buy a jar of artichoke hearts, be sure to save the liquid for your sauce or a dressing later. Please NEVER use mayo as your binder with a pasta salad. Salt, pepper, garlic salt and some olive oil and a dash of sweet balsamic vinegar is all you need, honest!
Baked penne with meat or not and mushrooms or not is one of my faborites. Be sure to top this dish off with some parmesan cheese.
The WEB is full of lasagna recipes, but I like veggie lasagna made with egg plant. You can buy egg plant rounds already breaded in the freezer at any grocery store and lasagna made with these little gems is soooo good.
I am going to end this on a real Americana note-one of the best pastas around is good old Mac and Cheese. Yes, this has endless variatians, but they are all good.
Give PASTA a try for a quick, easy lunch or dinner and don't forget the fresh bread. This all freezes really well too so make enough for two meals while you are at it!