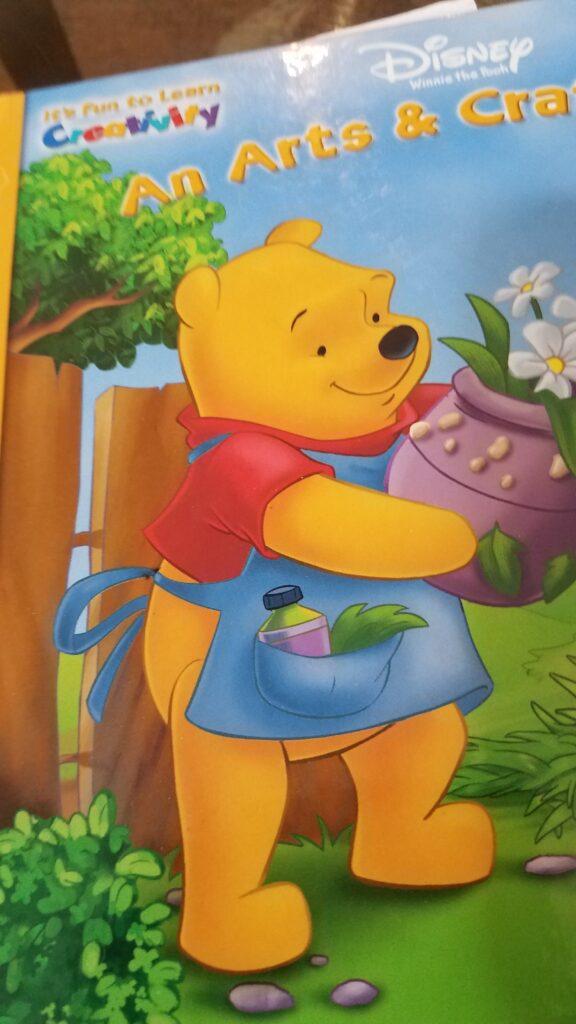 Chocolate Temptation Cookies are very aptly named. Almost no one can resist them, myself included. I have adapted this recipe from one in the "In the Kitchen With Martha and Mary" cookbook. Hope you love it!
1/2 cup crunchy peanut butter 1 1/2 cups flour (May use whole wheat)
1/2 cup marg. Miniature peanut butter cups
1/2 cup brown sugar Mini chocolate chips if you are really
1 egg feeling decadent.
1/2 cup regular sugar
1/2 teaspoon each vanilla and salt
1 teaspoon baking soda
Cream together all ingredients down to the baking soda and flour. Add both and form into round balls. Place on a greased cookie sheet or in mini muffin cups. Bake at 375 for about 10 minutes. Just after you remove from the oven, push a little peanut butter cup down into each little cookie. Cool before removing . Enjoy!!
PS Add 1/2 a bag of mini chocolate chips if you dare!!