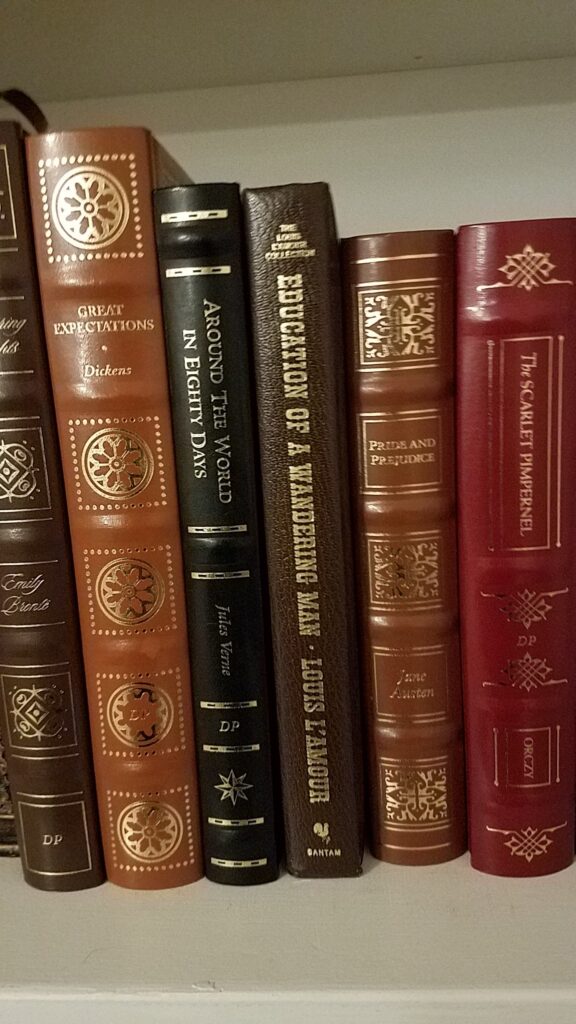 On a cold winter day, a book can be your best friend. I host a children's story site that has a theme song. It starts "If you want adventure, if you want to travel far, your imagination can be your shooting star. All you gotta do is read a book. Open up the cover and take a look!"
It's so true. Books, whether on tape, Kindle, or in your hand, are the guide, the key, and the escape. You can be anybody for a while. Go anywhere for a while, or learn from the greatest oracles in their fields.
How in the world did we humans ever get so lucky to discover plot, dialogue, story line, genre and on and on. Okay, you caught me-I absolutely LOVE to read!