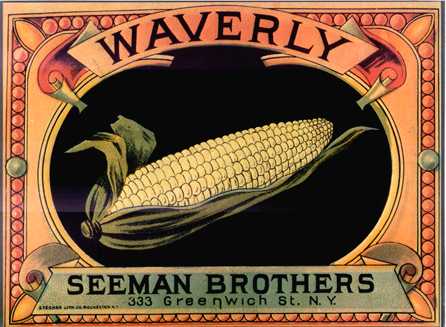 This is so easy I am almost ashamed to share!
Baked Corn (Corn Pudding if you are from the South)
2 cups corn kernels-you can shave off a cob or used canned or frozen
1 Tblsp flour 2 shakes of salt
3 Tblsp sugar 3/4 cp. milk (Skim milk is ok but not the best)
2 beaten eggs 1/4 cup butter or marg
Mix all ingredients in a large bowl and pour into your blender. Blend for just a couple of pulses. Bake at 375 for about 45 minutes or until set in the middle. I like to use a glass pan and I grease it with marg. I have used metal and ceramic and glass is the best. Cut out and serve in squares. This is a super side dish with ham BTW.