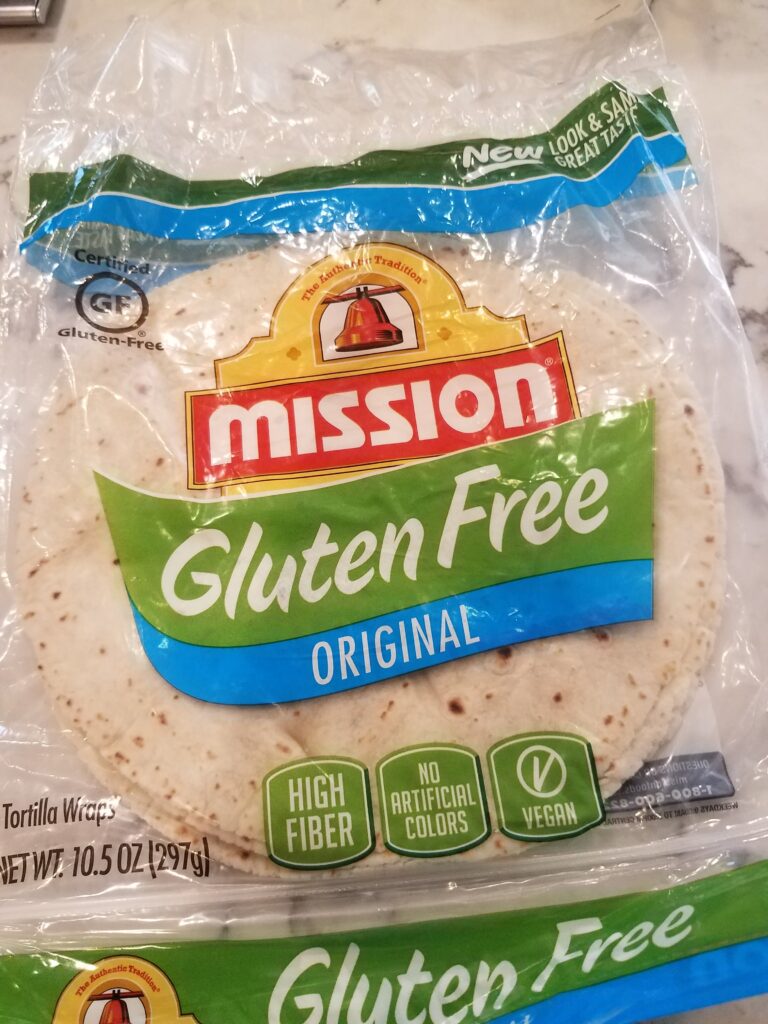 Yes of all of the possibly hundreds of uses for tortillas, here are some more. This is one or those wrap, roll and slice ideas and I use it all of the time.
Spread room temp. cream cheese on a tortilla and lay thinly sliced ham to completely cover the tortilla. Sprinkle with fine grated swiss cheese. Roll up the tortilla very tightly tucking in edges as you go to make a neat roll. Wrap in plastic wrap and roll to make a tight package. Chill for several hours but not too long as the tortilla may dry. Remove from the fridge and slice into small rounds cleaning the knife every so often. These are yummy and can be served fancy on a plate with parsley or just put out on a paper plate at game time. This is also one of those recipes that can be done many different ways.
Spread tortilla with butter and add scrambled eggs and shredded cheese. Follow the same procedure.
Spread the tortilla with pot cheese and sprinkle with pineapple tidbits.
For the kids, how about peanut butter and jelly spread and then sliced. This is a sure fire as they kiddos can help with the process.
Use your imagination!