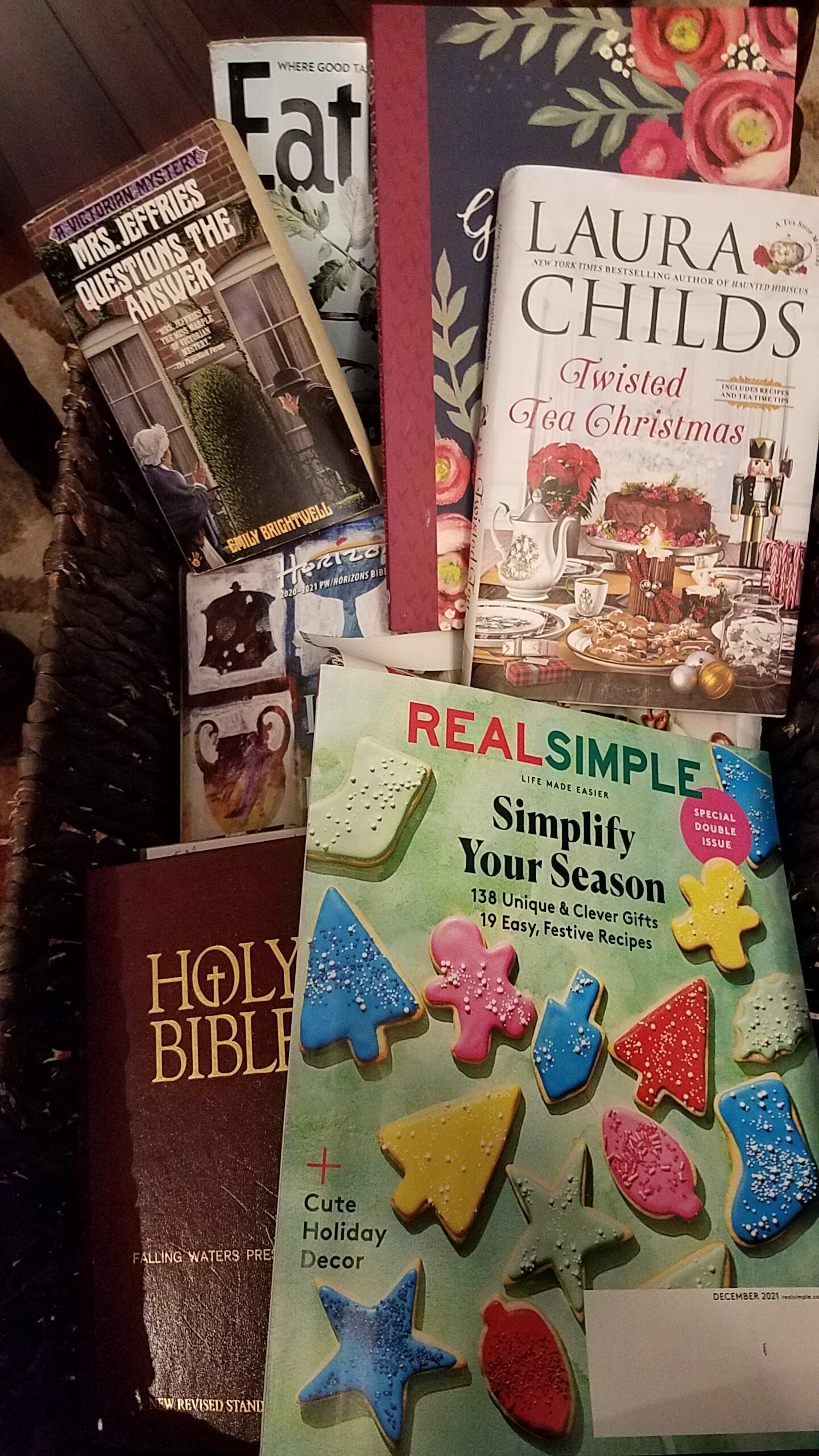 Heal Yourself In So Many Ways!
I love to read and I mean everything from the Bible to the newspaper to cookbooks. Reading is so relaxing and calming. The next time you cannot seem to quiet yourself mentally or physically, try reading something. Perhaps a woman's magazine or an inspirational book will help.
I like to read the Bible or any one of Max Lacado's inspirational books. Often I will just read a cookbook or Good Housekeeping. I find this settles my mind. Try it. Sit in a comfortable place and just be quite.
PS Add a cup of peach tea with 2 teaspoons of sugar!